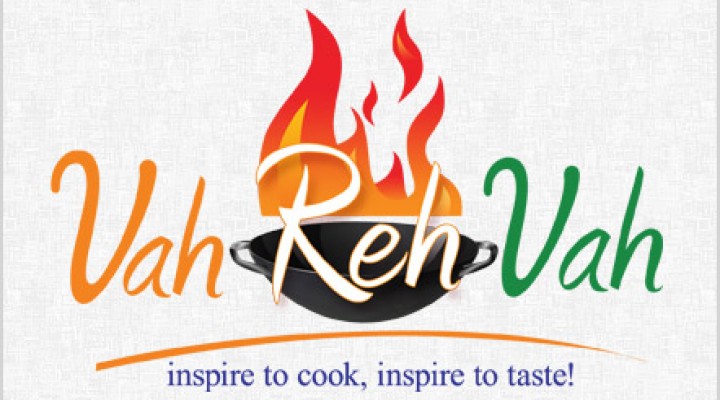 | | | | |
| --- | --- | --- | --- |
| Author | archi.acharya | Servings | 0 persons |
| Published | January 02, 2009 | Cooking Time (mins) | |
| Main Ingredient | Other | Preparation Time | 10 mins |
Description
Yummy dessert ready to make in 10 mins.
Recipe of CREAMY PINEAPPLE DESSERT
| Ingredient Name | Quantity | Unit |
| --- | --- | --- |
| chopped dry fruits(cashews,almonds) | 2 | Tablespoons |
| kraft cool whip cream | 1 | Can |
| sugar | 1/2 | Cup |
| crushed pineapple | 1 | Can |
| raisens for garnishing | 1 | Tablespoons |
Directions
take a can of crushed pineapple and drain the water out. then put it in a bowl and add sugar,dry fuits and cool whip cream. add cardmom powder if you like the flavour of it or you can add little vanila extract what ever your family prefers. mix all together and garnish with raisens and refrigerate for 1 hour. and enjoy this yummy cool delight with your friends and family. to impress your guests you can decorate with extra whip cream flowers by putting some cool whip cream in your piping bag and using fancy nossels. or just add the cool whip cream in a sandwich bagee and just cut a little tip of it with scissors to make a small opening which looks like a small cone and then squeze it to make a fancy design on top of this yummy dessert. and garnish with a piece of pineapple or red cherries . so just relax and make this dessert within no time which will not only satisfy you but also impress your guests.