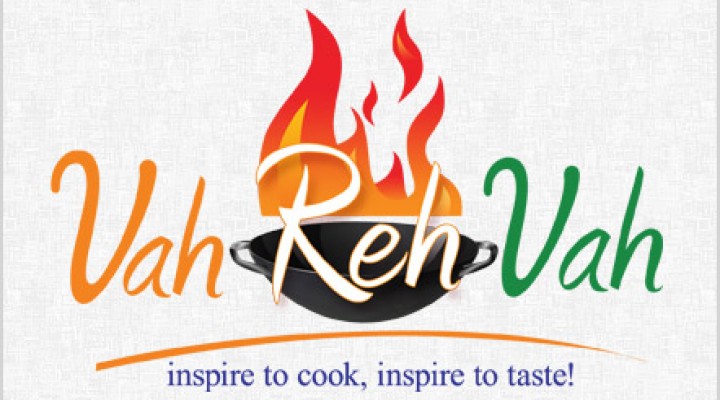 | | | | |
| --- | --- | --- | --- |
| Author | nikitha85 | Servings | 0 persons |
| Published | September 06, 2007 | Cooking Time (mins) | |
| Main Ingredient | Lamb | Preparation Time | mins |
Recipe of Kheema Masala
| Ingredient Name | Quantity | Unit |
| --- | --- | --- |
| minced mutton (or lamb) | 500 | Grams |
| onions | 2 | Large |
| fresh ginger | 1 | Piece |
| garlic | 8 | Clove |
| tomatoes | 3 | Large |
| beef stock cubes | 3 | Numbers |
| cardamom pods | 6 | Numbers |
| cassia bark | 6 | Stricks |
| whole dried cloves | 1 | Teaspoons |
| dried fennel seed | 2 | Teaspoons |
| dried coriander seed | 2 | Teaspoons |
| dried cumin seed | 3 | Teaspoons |
| whole dried hot chilies | 2 | Teaspoons |
| garden peas a | | To Taste |
| Ghee | | To Taste |
| yoghurt | 4 | Tablespoons |
Directions
Take the cloves, fennel seed, coriander seed, cumin seed and dried chilies. Place them in a skillet and dry roast them on a stove top on a low heat until they are giving off a pungent smoke (make sure you donrsquo;t burn the spices). Take the roasted spices and grind them into a fine powder (Pre-prepare prior to travel)

Place a tablespoon of ghee in a large pan and heat on the stove top. Fry the cassia and cardamom with the garlic, ginger and onions until the onions are soft and golden brown. Add the mince and fry until the meat is brown, then add the spices and fry for another minute (donrsquo;t let the spices burn and stick ndash; add little bits of water in order to prevent that). Add the tomatoes and stir for 5 minutes.

Dissolve the stock cubes in about 200ml of boiling water and add to the curry. Stir well before allowing to simmer on a medium heat for an hour until most of the liquid has reduced, Then add yoghurt and simmer for a further 10 minutes. Just before removing from the heat, pour the drained tin of peas in and stir for 5 minutes.