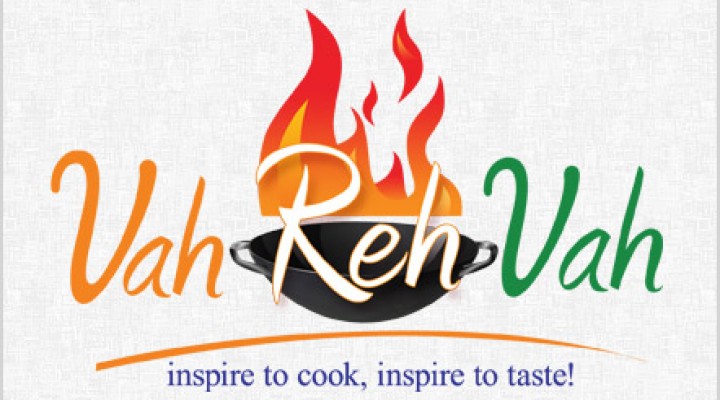 | | | | |
| --- | --- | --- | --- |
| Author | Vahchef | Servings | 0 persons |
| Published | April 29, 2009 | Cooking Time (mins) | |
| Main Ingredient | Shrimp | Preparation Time | mins |
Recipe of Shrimp Fry
| Ingredient Name | Quantity | Unit |
| --- | --- | --- |
| Ginger Garlic paste | 1 | Teaspoons |
| Red chili powder | 1 | To Taste |
| Salt | 1 | To Taste |
| Egg | 1 | Numbers |
| Bread Crumbs | 1/2 | Cup |
| Cooked Shrimps | 15 | Numbers |
| Oil | 1 | To Fry |
Directions
1. Beat the egg into the bowl and add salt, red chili powder, ginger garlic paste, 5-drops of oil (add any other masala u want) and mix well.
2. Add 4 r 5 cooked shrimps into this mixture and let them soak for 15 to 20 seconds.
3. Take bread crumbs in a plate. Take out one shrimp at a time from egg mixture and dip it in bread crumbs (press bread crumbs to the shrimp in such way that it sticks on to the both sides of the shrimp). 4. Heat oil in a pan (don#39;t take too much oil, just take small amount of the oil so that shrimp is in oil) and fry them until they turn to golden color on medium flame. 5. Take out fried ones and repeat 2 to 4 steps for rest of the shrimps.