Indian Recipes
Indian Recipes
Indian food recipes or Indian cuisine recipes are often most searched by food lovers, even though there are many free Indian cooking recipes available on the web the easiest is to follow simple video instructions, that"s where Recipes Indian or others, Vahrehvah stands out in delivering highest user satisfaction in the recipe world, our Indian curry recipes are easy to follow and are explained at every step of cooking so you could modify the dish to your taste at different phases of cooking.
Sanjay Thumma
Mince Meat and Beans Masala
Description:
Beans Keema  is very popular in South India, it is prepared regularly in Hyderabad, Cluster (Gawar) Beans Keema served with Rice or Roti.
Latest Recipes
OKRA PEANUT MIXTURE
Description:
Okra peanut mixture is a veg mixed snack recipe prepared with lady's finger and sev.
Most Rated Recipes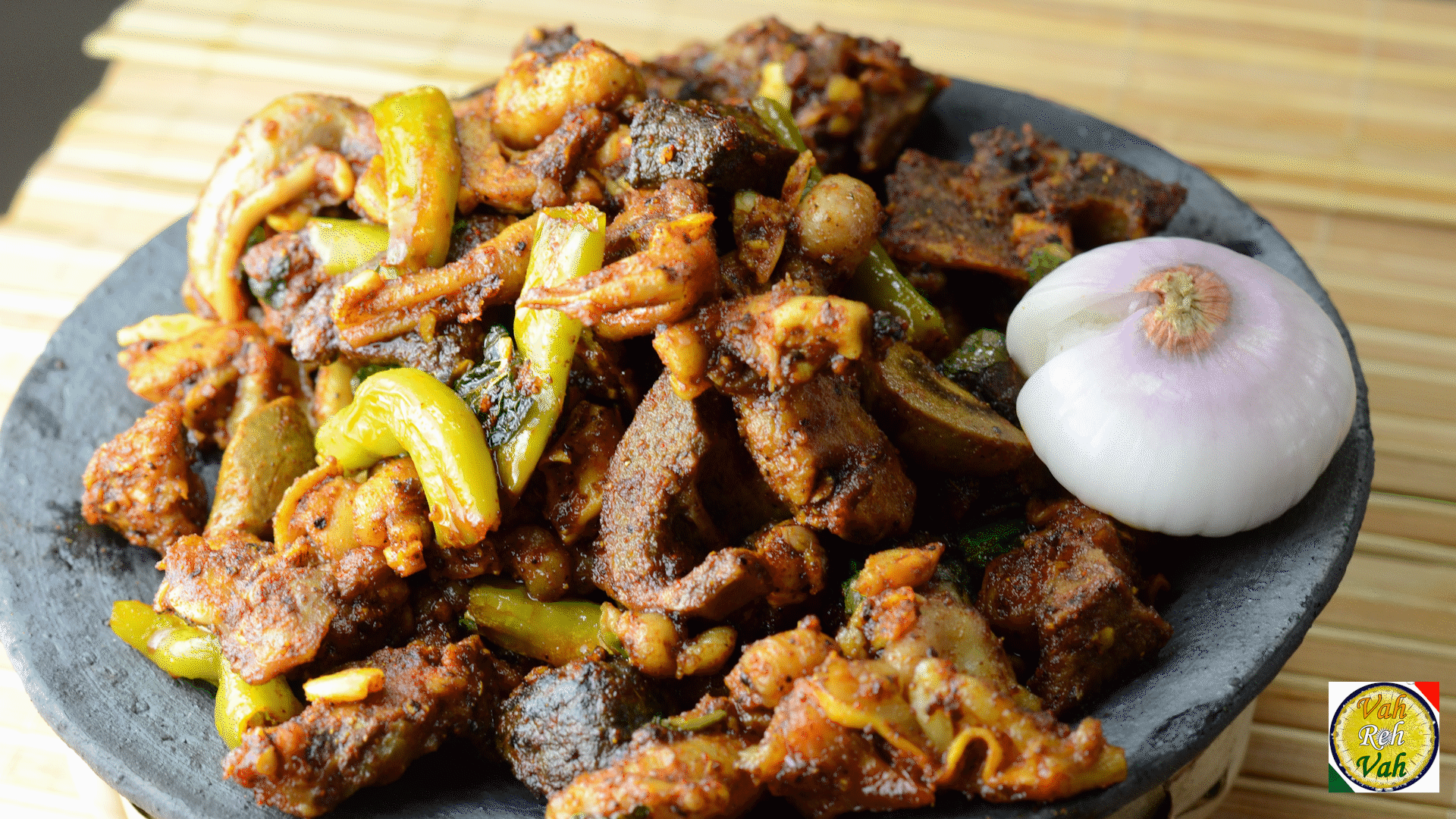 Lamb Trimmings Fry
More Of Indian Recipes
Aspects of Indian Recipes
Recipes Adaptation and Traditions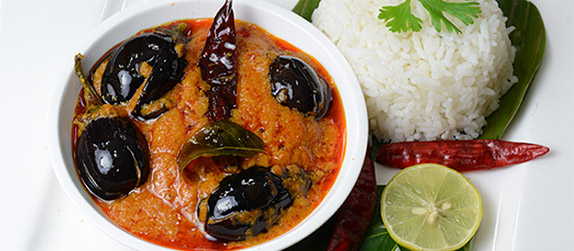 Most Indian cuisines are related by the similar usage of spices and the use of a greater variety of vegetables than many other cuisine. Religious and caste restrictions, weather, geography and the impact of foreigners have affected the eating habits of Indians. read more...
For example, Brahmins (one of the highest orders of caste) are strict vegetarians usually, but in the coastal states of West Bengal and Kerala, they consume a lot of fish. Southern Indiansgenerally speaking has been orthodox in their tastes, probably because eating meat when it is hot all year round can be difficult. In the North, the weather varies from a scorching heat to a nail-biting cold, with a sprinkling of showers in between. So, the food here is quite rich and heavy Also, the Mughal influence has resulted in meat-eating habits amc-ng many North Indians. Also, a variety of flours are used to make different types of breads like chapathis. rotis, phulkas, puris and naan.
"Paan" is served as a digestive after some meals. The dark-green leaf of the betel-pepper plant is smeared with a little bit of lime and wrapped around a combination of spices like crushed betel-nuts, cardamom, aniseed, sugar and grated coconut. It is an astringent and is believed to help in clearing the system. Mumbai. is known to be a good place for connoisseurs of paan.
In the beautiful and rich valley of Kashmir, all dishes are built around the main course of rice. A thick-leafed green leafy vegetable called "hak" grows in abundance here and is used to make the delicious saag". The boat-dwelling people use the lotus roots as a substitute for meat. Morel mushrooms called gahchi" are harvested and consumed around summer time. The tea drunk in Kashmir is not orange pekoe or Twinning, but a spice-scented green tea called "kahava", which is poured from a large meta! kettle, called "samovar". Fresh fish found in the many lakes and streams here are also consumed with relish. Lamb and poultry are cooked in the Mughlai style. The Kashmiri equivalent of the thali is a 36-course meal called the "waazwaan".
Bengalis eat a lot of fish and one of the delicacies called the hilsa" is spiced and wrapped in pumpkin leaf and cooked. Another unusual ingredient used in Bengali cooking is the bamboo shoot. Milk sweets from this region like the Roshgolla, Sandesh, Cham-cham are world famous. In the south of India, rice is eaten for breakfast, lunch and dinner. Raw rice, parboiled rice, Basmathi rice are some of the different types of rice eaten here. Parboiled rice is raw rice treated through a process wherein the ingredients and aroma of the husk are forced into the rice. Steamed rice dumplings or idlis, roasted rice pancakes or dosais are eaten along with coconut chutneys for breakfast. A dosai stuffed with spiced potatoes, vegetables or even minced lamb constitutes the famous "masala dosai". Coconut, either in a shredded, grated or blended form is a must in most dishes here. Tender coconut water is drunk for it"s cooling effect on the system. The Chettinad dishes from Tamil Nadu consist of a lot of meat and poultry cooked in tamarind and roasted spices.
Most Andhra food tends to be quite hot and spicy. Eating a banana or yogurt after such a meal can quench the fires raging within the system. Hyderabad, the capital city, is the home of the Muslim Nawabs(rulers) and is famous for it"s superb biriyani, simply delicious grilled kababs, kurmas and rich deserts(made with apricots).
In Kerala, lamb stew and appams, Malabar fried prawns and idlis, fish molie and dosai, rice puttu and sweetened coconut milk are the many combinations eaten at breakfast. Puttu is glutinous rice powder steamed like a pudding in a bamboo shoot.
Sweets are very popular all over India and are usually cooked in a lot of fat. Jalebis", luscious pretzel shaped loops fried to a golden crisp and soaked in saffron syrup can be had from any street vendor in North India. "Kheer" or "payasam" are equivalents of the rice pudding and "Kulfi" is an Indian ice cream made in conical moulds and frozen.
Tea is drunk as a beverage in India. Tea from the hills of Darjeeling and Kalimpong are boiled in milk and water and served with a liberal dose of sugar. Filtered coffee is a favorite among South Indians and is a very sweet, milky version of coffee.
---
---
---