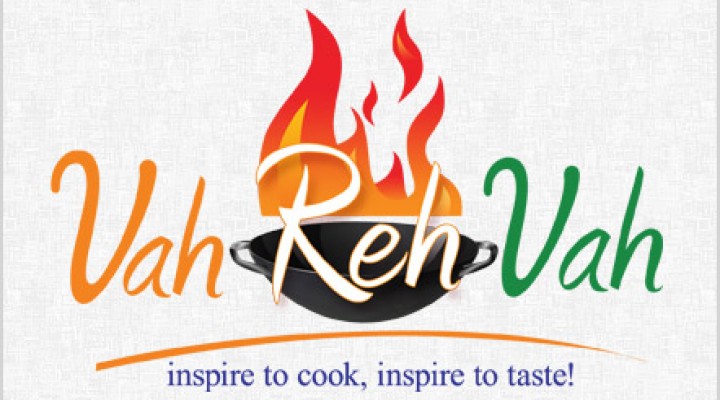 | | | | |
| --- | --- | --- | --- |
| Author | supriya193 | Servings | 0 persons |
| Published | September 07, 2007 | Cooking Time (mins) | |
| Main Ingredient | Potatos | Preparation Time | mins |
Description
How to makeBrinjal and Potato Curry ?How to cookBrinjal and Potato Curry ?Learn the recipeBrinjal and Potato Curry by vahchef.For all recipes visit vahrehvah.com
Recipe of Brinjal and Potato Curry
| Ingredient Name | Quantity | Unit |
| --- | --- | --- |
| Brinjals | 2 | Cup |
| Potatoes | 1 | Cup |
| Tomatoes | 1 | Cup |
| Onions | 1/2 | Cup |
| Turmeric | 1/2 | Teaspoons |
| Chili Powder | 1/8 | Teaspoons |
| Oil, | 1/4 | Cup |
| Coriander Powder | 1 | Teaspoons |
| Cumin Powder | 1/2 | Teaspoons |
| Salt | | To Taste |
Directions
1.Wash and cut brinjals into quarters.
2.Chop tomatoes and onions.
3.Peel and cut potatoes into cubes.
4.Heat oil.
5.Add turmeric and onions and sautEgrave; until translucent.
6.Add tomatoes, chili powder, coriander, and cumin. Mix well and cook to lend flavors until tomatoes are soft.
7.Add brinjals and potatoes, mix and cover.
8.Cook on low heat until all vegetables are well cooked.
9.Stir occasionally to see that the curry does not catch at the bottom.
10.Add salt to taste.