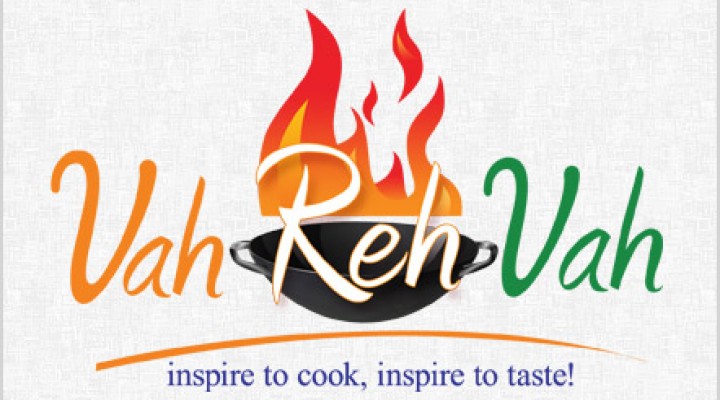 | | | | |
| --- | --- | --- | --- |
| Author | Vahchef | Servings | 0 persons |
| Published | March 07, 2010 | Cooking Time (mins) | 90 |
| Main Ingredient | Lamb | Preparation Time | 30 mins |
Description
A hugely popular Mutton spicy curry dish prepared in the central Indian region of India in Bundelkhand which falls under the states of UP and MP.
Recipe of Spicy Mutton Curry (Bundelkhandi Style)
| Ingredient Name | Quantity | Unit |
| --- | --- | --- |
| Vegetable Oil | 100 | ml |
| Desi Ghee | 100 | ml |
| Garam Masala Paste (Not Dry Roasted) | 1 | Teaspoons |
| Cloves | 5-6 | Numbers |
| Turmeric | 1 | Teaspoons |
| Moti Elaichi (Black Cardamom) | 4 | Numbers |
| Bay Leaf | 5-6 | Numbers |
| Corriender seed Paste (Not from Roasted seeds) | 4 | Tablespoons |
| Dried Red Chillies (De seed, Make Paste by adding water) | 8 | Numbers |
| Ginger-Garlic Paste | 2 | Tablespoons |
| Onions | 4 | Numbers |
| Mutton (Neck, Ribs and frontal portion with bones) 1 kg. | 2.2 | Lbs |
| Salt | | To Taste |
| Fresh Corriender Leaves | 1 | Tablespoons |
| Clay Diya (For Tadka) | 1 | Numbers |
| Thick Bottom Vessel | 2 | Numbers |
Directions
Wash the mutton throughly. Take thick base vessel. Add Mutton Pieces, add 1 tbsp Ginger-Garlic paste, 1tsp turmeric and salt to taste to the raw meat, add very less (2-3) tbsp of water and cook the mutton on slow-medium flame and if possible than cook it in its own juices or else add more water to restrain it from burning. Once Very well done (Should be throughly cooked), dry the excess water. Keep mutton aside. In other thick bottom vessel: (Very Very Important, The vessel#39;s base should be thick and all cooking on dim flame and throughout constant stirring) Add Oil and 75 ml of Desi Ghee (Keep 25 ml Ghee for tadka) When oil is Hot, Add Bay leaves and Black Cardamom Add Finely chopped onions, fry until golden brown Add Red Chilly Paste (Cook until its raw smell goes) Add Coriender Paste (Cook on very low flame until, raw smell disappears) Add 1 tbsp Ginger-Garlic Paste (Stir continuously) cook until raw smell disappears Add Garam Masala Paste, cook for 2-5 minutes Add cooked mutton Let the mutton mix with the dry gravy, cook for 5 minutes Add Boiling Water (Necessary do not add cold water according to the consistency you want to have) 4-5 cups is good to have good light gravy Check seasoning if necessary add more salt if required. The Tadka: Heat a clay #39;Diya#39; until Red Hot directly over stove. Add Ghee to the hot diya and heat more and while still heating on stove add cloves (just mesh it within your palms first and then add it) Allow it to catch some fire. Put the diya so that it reaches the bottom and middle of the vessel in which you cooked the meat and immediately cover the vessel. Caution this could generate flames so be cautious and make sure that the stove is off while you do this. Add Fresh Corriender leaves. Alow it to cool a bit and make sure to stir it well and the cloves and ghee of diya to be mixed well in the dish. Discard the Diya and enjoy it with Chapati and Rice.