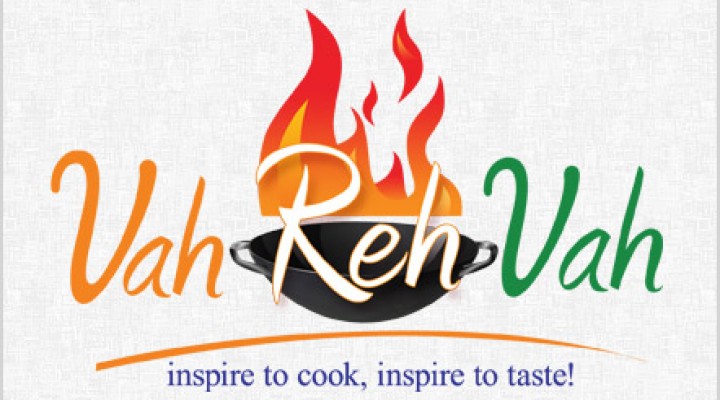 | | | | |
| --- | --- | --- | --- |
| Author | pr_preethirajan | Servings | 0 persons |
| Published | May 13, 2008 | Cooking Time (mins) | 30 |
| Main Ingredient | Cabbage | Preparation Time | 30 mins |
Description
"sanjayji iam big fan of ur receipe.i dont know how to cook but u made me to take interest in cooking.iam thankful to u.my husband is proud of me. "
Recipe of CABBAGE RICE
| Ingredient Name | Quantity | Unit |
| --- | --- | --- |
| cinnamon | 3 | To Fry |
| red chilli | 6 | Numbers |
| chana dal | 1 | Cup |
| cabbage | 1 | Small |
| fennel | few | To Fry |
Directions
Soak chana dal for 30 minutes.Cut cabbage add salt and turmeric add water and boil it till water get dissolve and cabbage has to be nicely cooked and keep it aside. Heat pan and put little oil and fry red chilli . Grind --red chilli which is fried ,fennel seeds and cinnamon seeds and last chana dal which is soaked and add salt .add very little water.not to make to paste. Take pan heat it put oil and the grind ingredients.Fry it till the color get changed and add cabbage and nicely fried and last add boiled rice. Please make sure that as soon as u mix the grinding part chana absorbs oil so keep stiriing till it get nicely fried.