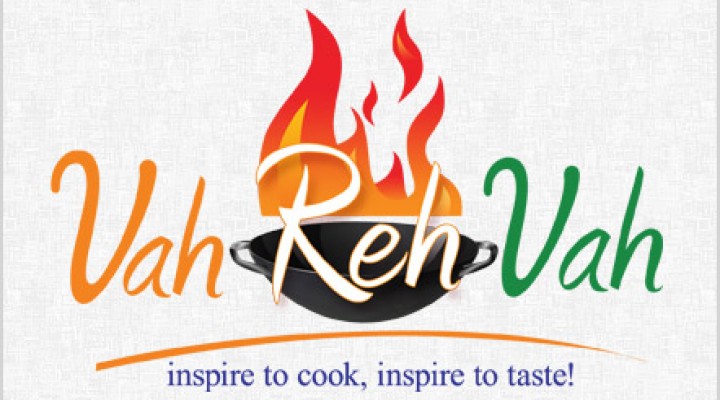 | | | | |
| --- | --- | --- | --- |
| Author | Vahchef | Servings | 0 persons |
| Published | January 21, 2008 | Cooking Time (mins) | 15 |
| Main Ingredient | Other | Preparation Time | 10 mins |
Description
This most aromatic dish of methi and onion in a simple blend of garam masala is wonderful on a saturday afternoon which fills the whole house with it smell. A must try pulao.
Recipe of Methi pulao
| Ingredient Name | Quantity | Unit |
| --- | --- | --- |
| turmeric | half | Teaspoons |
| ginger/garlic | as per | To Taste |
| green chilles | 5 | Numbers |
| onion | 1 med | Numbers |
| Methi leaves Fresh/frozen | 1 bunch/3cubes | Bunch |
| salt to taste | as per taste | To Taste |
| whole garam masala | 2 colves,1 cardomom stick,1 bay leaf,i elaich | Numbers |
| Rice | 2 | Cup |
Directions
Thaw the methi leaves for a while if using frozen or cut and clean the methi leaves from the bunch and set aside.Soak 2 cups rice for half and hour. Grind to a paste with a little water a medium sized onion,ginger garlic and green chilles.set aside.In a pan take oil and put in whole garam masala.Fry for a while and add in the ground paste of onion mixture. Add turmeric.Keep stirring it till the onion loses it#39;s raw smell .Add water if need in between. Then to this add the methi leaves which are raw.Keep stirring/frying for sometime.you get the nice smell of methi by now. drain the rice and add it to it.fry for while. Add the required amount of water needed for the rice add salt and a few drops of oil on it and cook in the pressure cooker for 3 whistles.The most yummiest dish out of methi is ready.