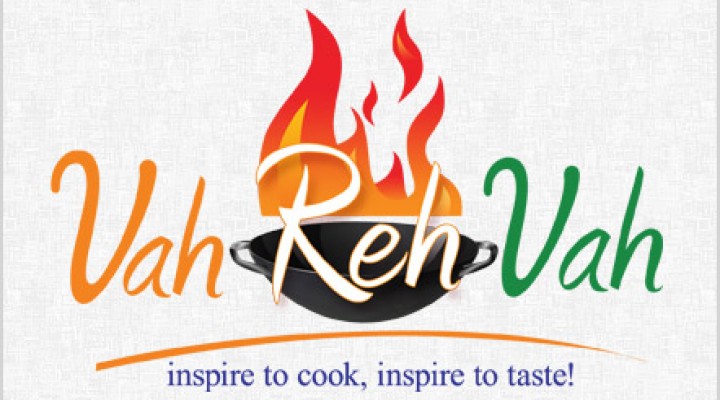 | | | | |
| --- | --- | --- | --- |
| Author | Vahchef | Servings | 0 persons |
| Published | September 12, 2007 | Cooking Time (mins) | |
| Main Ingredient | mutton | Preparation Time | mins |
Recipe of Mutton and Potato Chips
| Ingredient Name | Quantity | Unit |
| --- | --- | --- |
| mutton | 500 | Grams |
| potatoes | 225 | Grams |
| onions | 225 | Grams |
| garlic | 10 | Grams |
| green chillies | 5 | Grams |
| coriander leaves | 1/2 | Bunch |
| salt | | To Taste |
| fat | 115 | Grams |
Directions
1. Peel and cut potatoes in thin fingers .
2. Deep fry fingers till crisp.Remove and drain on paper;sprinkle salt and set aside .
3. Slice onions ;grind together gariic , green chillies and coriander leaves .
4.Pour off extra fat and dry onions till brown.Add ground spices and meat .Fry well .
5. Add water and cook till meat is tender .
6. Serve hot garnished with fried potato fingers.